SERVICES
We offer the highest quality products and services.


GIFT CARDS
We have gift card options, surprise your friends and family with a special treat.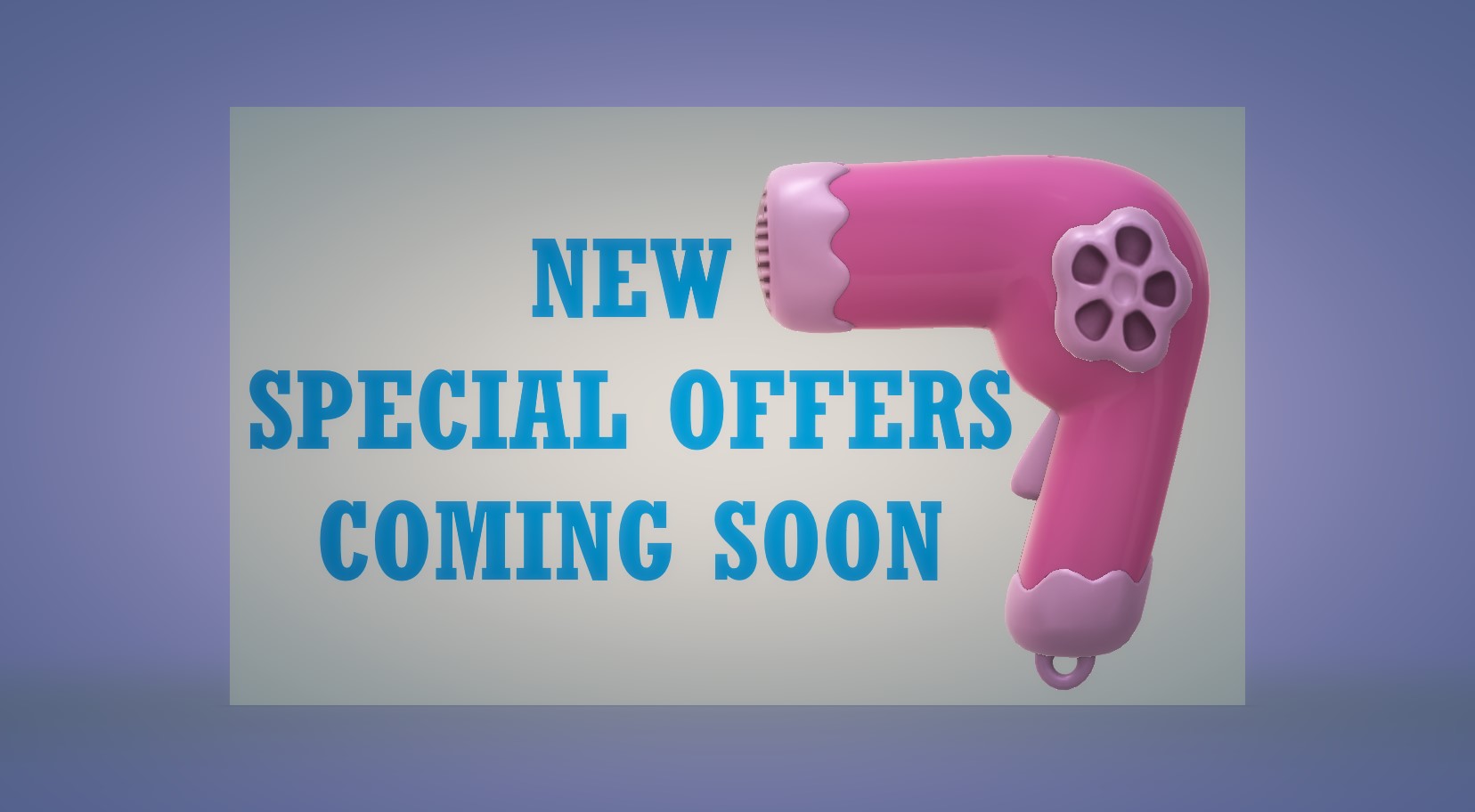 ITS ABOUT YOU
Caring about yourself, helps turn your hair goals into a reality. Helping you obtain your goals is something we always promote.

PHILOSOPHY
With our services we help you look and feel your best for any occasion. Our team is here to make you proud to be who you are.

STYLISTS
Our team of stylists are selected based on their expertise and professionalism. They know the industry better than anyone.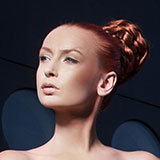 "Very good, never had a bad hair cut from them. Charlotte knows what questions to ask if i dont know how to explain what i want."

Sarah Rafter

OPENING HOURS
MONDAY ...... CLOSED

TUESDAY ..... 9.30 - 5.00

WEDNESDAY ..... CLOSED

THURSDAY ..... 9.30 - 7.00

FRIDAY ..... 10.00 - 5.00

SATURDAY ..... 9.30 - 5.00